ABOUT US
Preserving the dignity and quality of life of our residents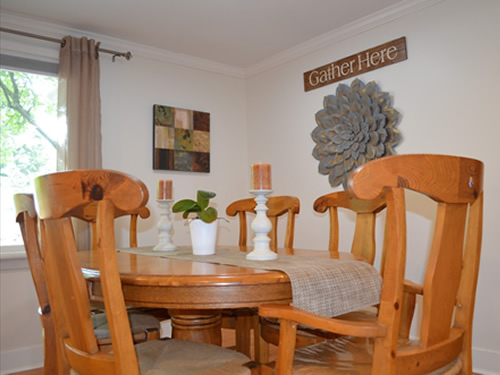 Welcome to Broadview Adult Family Home! In this rapidly evolving sector of the health care industry, we are continually setting new standards in preserving the dignity and quality of life of our Senior residents. Our reputation has been built with well-trained staff who genuinely care for, value, and respect our residents and their families.
Our commitment is to provide a comfortable living environment that preserves our resident's options, dignity, and independence. We offer comprehensive services suited to our resident's needs, preferences, and interests while providing families peace of mind. Our home is owned and managed by a licensed, Registered Nurse (RN) with over 22 years of experience, including Neuro ICU, Dialysis, Oncology, Hospice, and Medical Telemetry.
We look forward to meeting you and your family and making our home their home!